WP's HP: HOME | [Links] | ?Help? | Deutsch
---
Overview
Ending with a broken link? - Nothing is more transitory than a link!
Get yourself connected...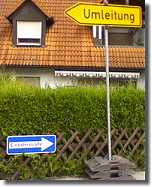 Information flow
Image processing: Terms, optical deception, scientific imaging, ...
Humor: Cartoon, comics, text, ...
Internet: Intro, search engines, home page design, tools, (free) virus checkers, ...
PC and techniques: Hardwarebook, standards, battery know-how, ...
Model-making: RAL, Revell, ...
Nature: Schwegler nature conservation products, mineralogy, interesting locations, ...
Maps: Road maps, satellite photos, cycling tours, ...
The sea: Storm tide, sailing vessels, history, images, ...
Private sites: Folks I know, interesting home pages, ...
TV program: What is/was on, where and with whom?
Translation for free: Toll free automatic online translations
---
Image processing and photography
Art + photo + illusion
Microscope and scientific photos
High-speed imaging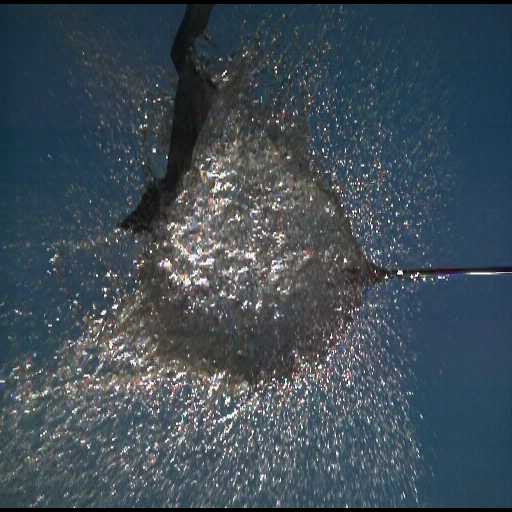 Bursting waterfilled balloon
World wide links, background info, tips and tricks, high-speed imaging samples of this site
More about crash: crash-network.com
Image on the left: High-speed camera shot out of [SloMo Clips]. Recording speed 1 000 frames/sec, original size 512 x 512 pixel.
Humor
Do-it-yourself
In the web
Black humor
Funny to striking and odd - the every day horror
Cynical, nasty to cruel and macabre (partly tasteless)
Internet
Introduction to home page design
Webtools
Search engines
The integrated search engine:

Search
PC and techniques
Model-making
Nature
Maps and more
(It needn't be Google Earth all the time ;-)
From the region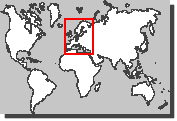 Nuremberg, Germany
Here some tips for trips round Nuremberg:

Bike
Worldwide
The sea
Private sites
TV program
Translation for free
---
©WP (1998 -) 2012
http://www.fen-net.de/walter.preiss/e/links.html
Update: V8.4, 2012-03-02